This morning my little one and I took a trip to Old Navy after our Mommy & Me class. I got a gift card for my birthday from some of my girlfriends and I had the SuperCash to redeem ($20 worth!) so I wanted to get there before I picked my big one up from school. I was so excited leaving there since I got so much bang for my buck, but it got me thinking about this blog post. So here are 3 of my favorite stores to get my workout clothes (and my favorite pieces from each place!)....
1) Active by Old Navy. Inexpensive, well-made, flattering and fashionable! I especially love their sports bras and workout tanks.
(Images are from the Old Navy website)
I have the adjustable-strap sports bra and the bubble tank in at least 4 different colors, each!
2) C9 by Champion from Target. Who doesn't love Target?? When I was pregnant most of my maternity clothes were Liz Lange Maternity from Target - but that's for another post! Now, a large chunk of my workout clothes (AKA my daily wardrobe!) is C9 by Champion from Target. See a reoccurring theme here?! ;) I love the C9 by Champion brand for the same reasons I love the Active by Old Navy brand - inexpensive, well-made, flattering and fashionable!
(Images are from the Target website)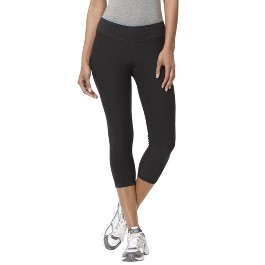 These reversible, knee tights are a great fit and a great length! I have them in a few different colors and they're great!
Love this fit and flare tank top - I only think it's flattering (on me!) in this color combination, but I wear it often. Supportive because of the built-in-bra and has a great, flattering racer back!
3) Lululemon. Duh, right?! It is a little (or a lot!) pricey! But it's so fashionable and flattering and really transitions from workout to errands to lunch and beyond! Worth the splurge for a few key pieces to pair with cheaper pieces mentioned above and off you go! I love their longer, but still cropped, tight pants that are great for yoga or running or cross-training. I am also a huge fan of their 'no limits' signature tank....
(Images from
Lululemon
website)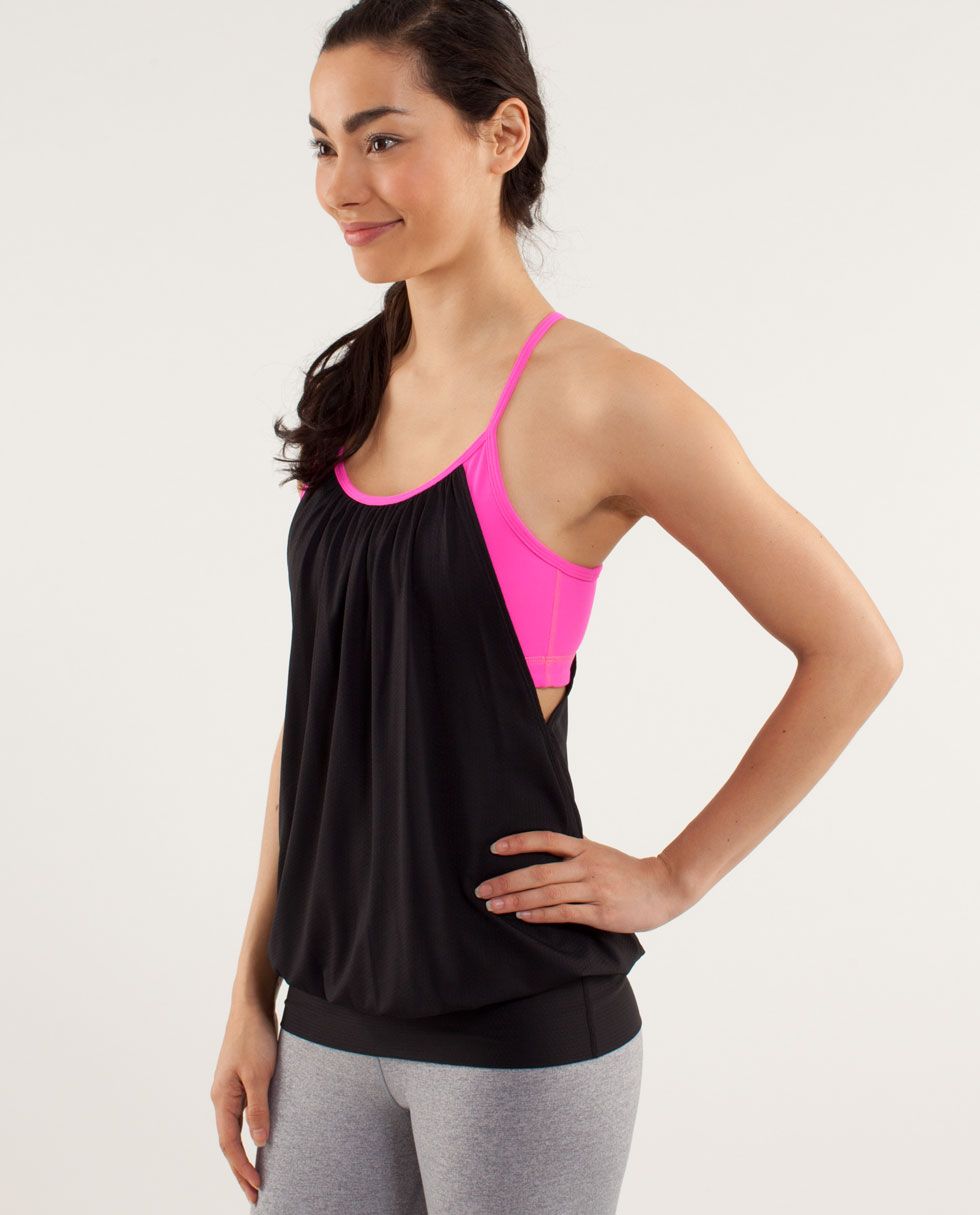 It's just awesome!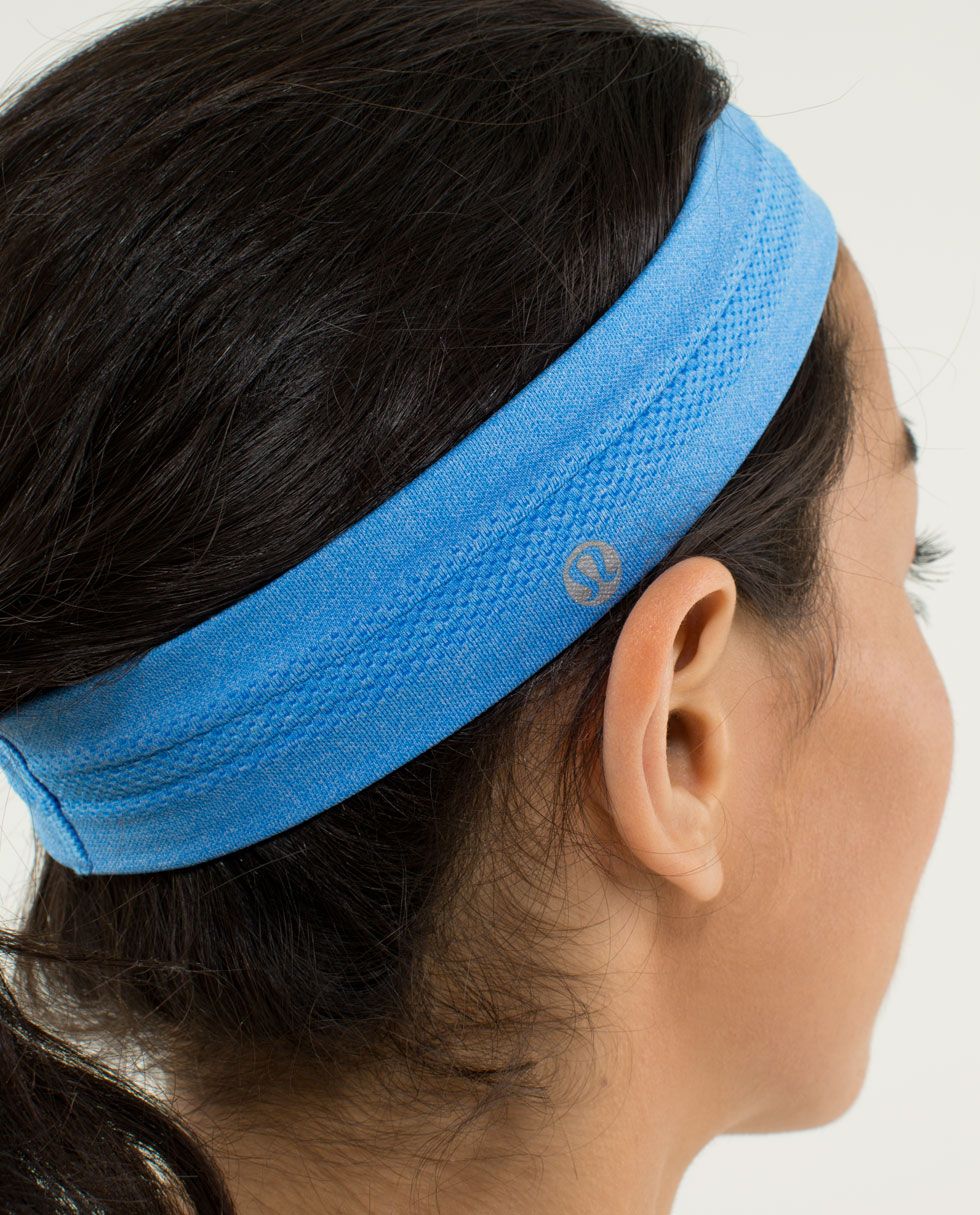 This swiftly headband is a real keeper! The silicon design on the inside really keeps it in place - and the colors are so vibrant!
So there you have it. A list of my fav workout clothes! Where do you like to buy your workout wardrobe?
I'll see you tomorrow with more!